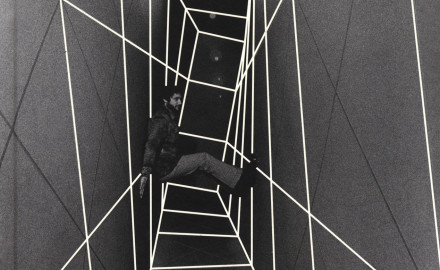 Gianni Colombo. The Body and the Space 1959-1980 Marsilio/Robilant+Voena, 2015 Testi di F. Pola & M. Scotini .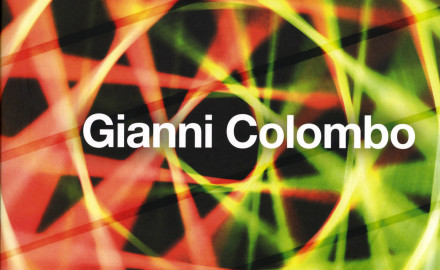 Gianni Colombo Castello di Rivoli, Torino, 2009 catalogo della mostra, a cura di Carolyn Christov-Bakargiev e Marco Scotini,.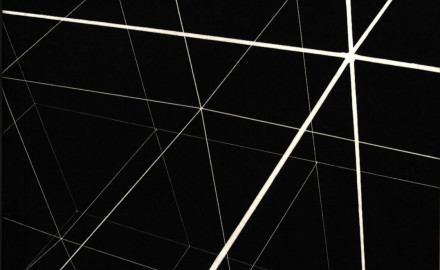 Ambienti Neue Galerie Graz Am Landesmuseum Joanneum 2007
Catalogo generale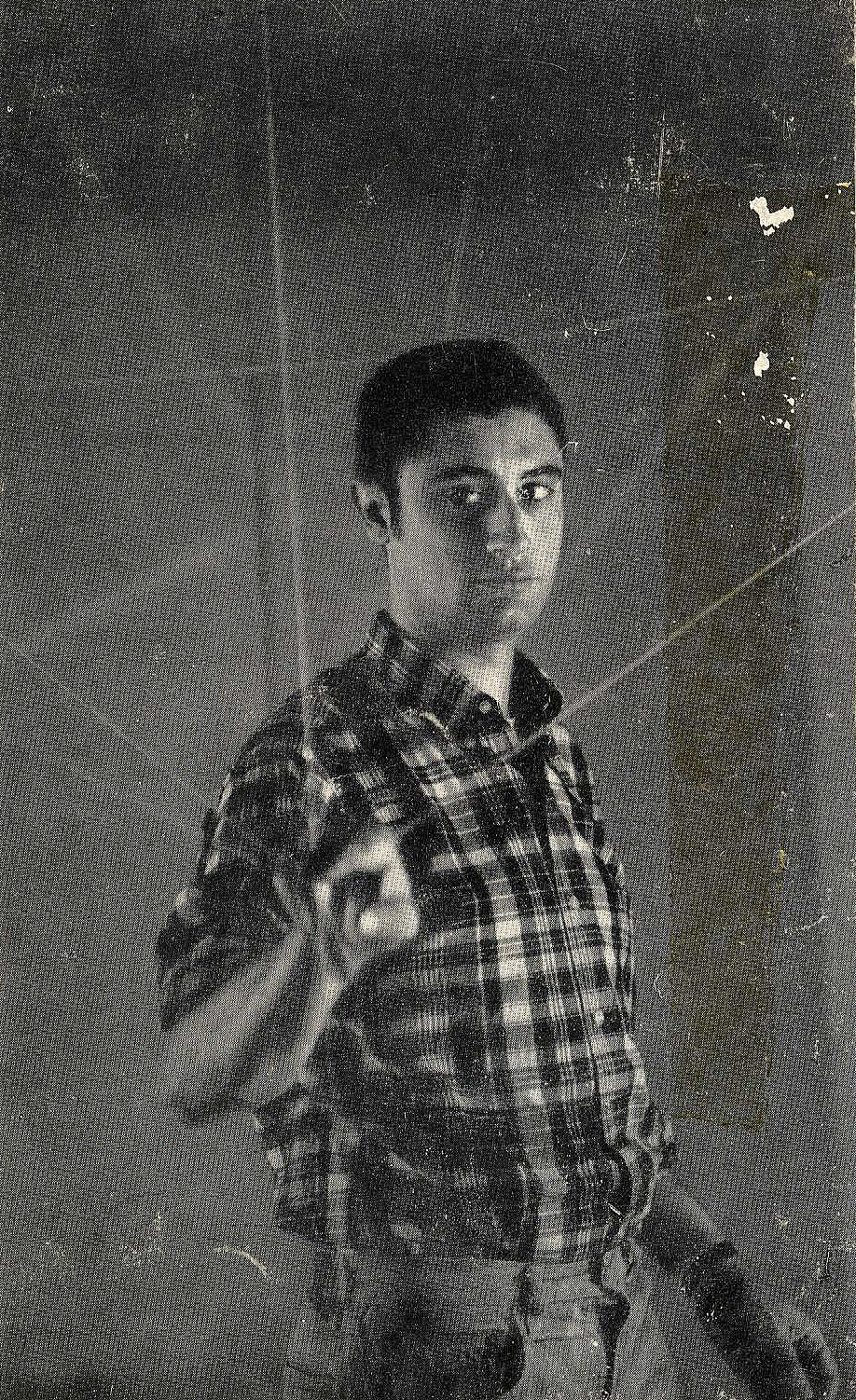 L'Archivio Gianni Colombo ha il piacere di annunciare la futura pubblicazione del Catalogo Ragionato: invitiamo tutti i collezionisti, che ancora non l'avessero fatto, a contattarci, contribuendo così alla realizzazione della più ampia e completa raccolta dei lavori dell'artista.